Landfair is an independent investment firm that specializes in providing liquidity solutions in European real estate markets that are underserved by traditional sources of capital.
The business was founded in 2020 by a management team that has extensive experience sourcing, investing and unlocking value from dislocated assets trapped in complex situations. Landfair's founders have generated attractive returns through several cycles, employing a multi-strategy approach to invest opportunistically across dislocated capital structures by offering both private credit and equity solutions.
Landfair's approach is underpinned by our consistent, disciplined and repeatable investment process as well as long-standing relationships with European sellers, borrowers, buyers, operating partners and advisors.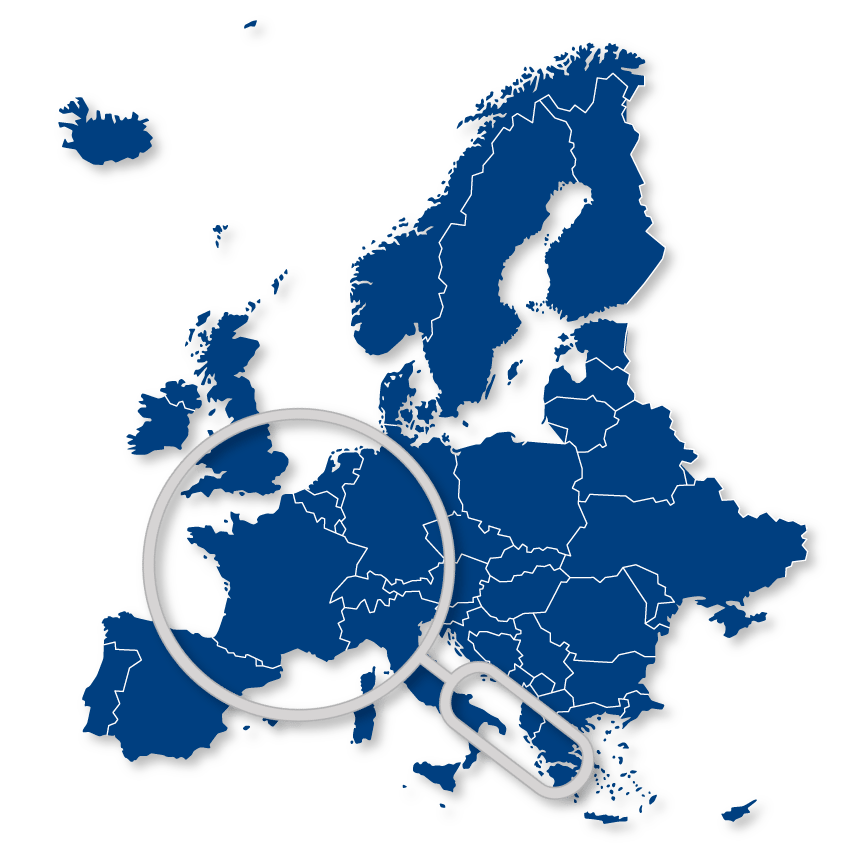 Landfair invests in European asset-backed, control-oriented opportunities across the capital structure. We target complex, typically liquidity constrained situations that require a deep fundamental understanding of underlying assets, creditor rights, and factors driving market dislocation.  Our approach is augmented by our diverse network of long-standing relationships across Europe.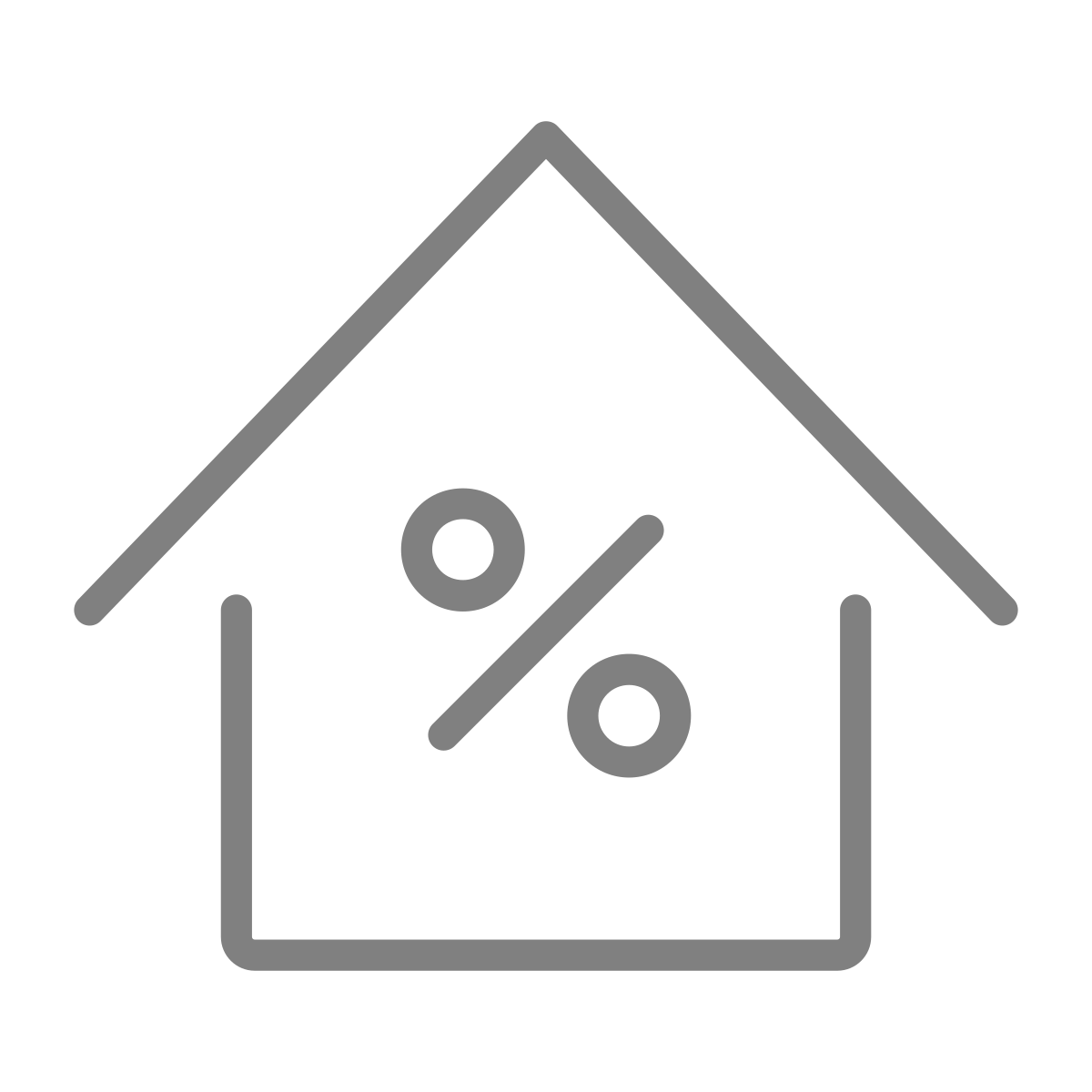 Acquire secured, asset-backed sub-performing or non-performing loans and non-core real estate assets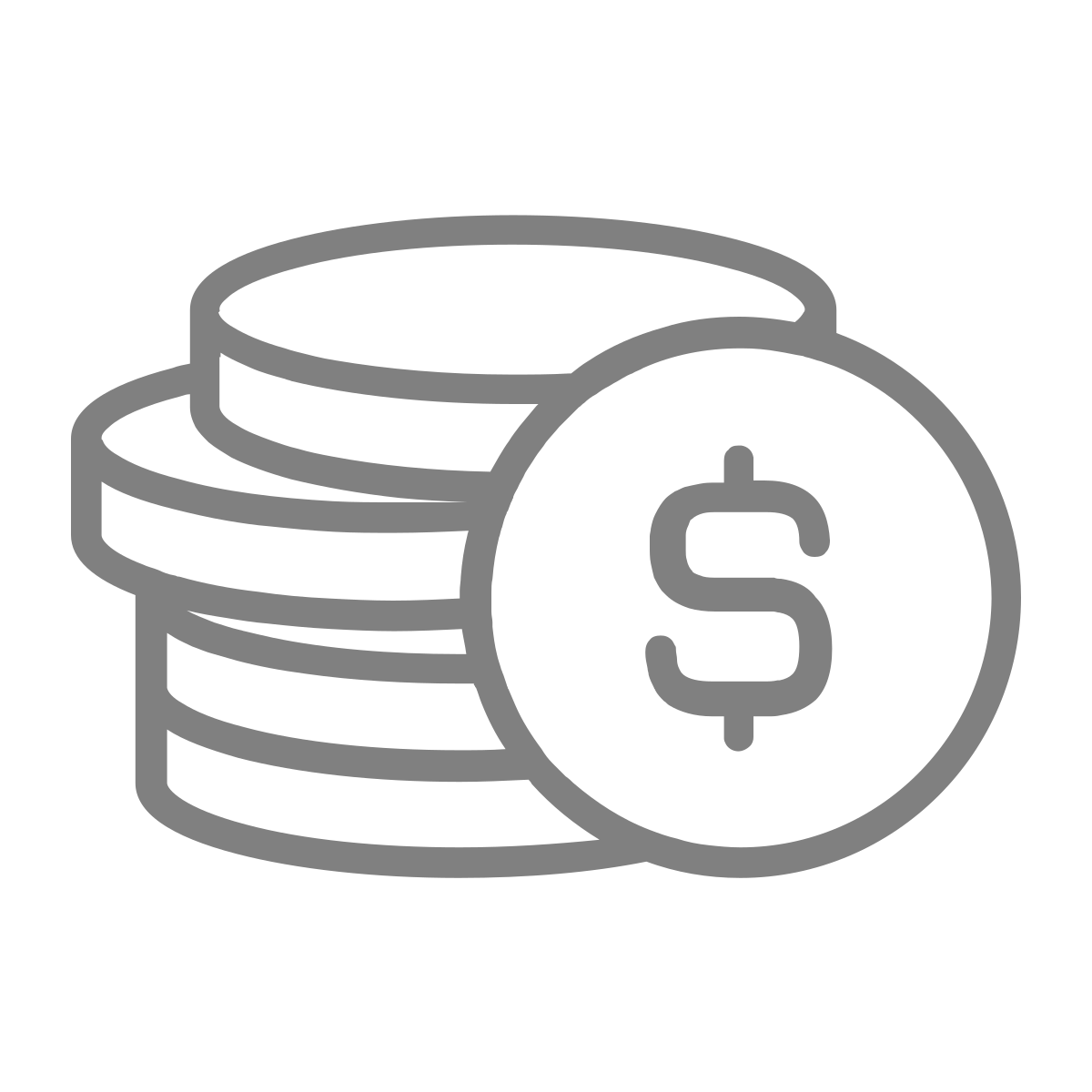 Recapitalize assets by providing secured whole- or mezzanine loans, preferred equity and profit participating instruments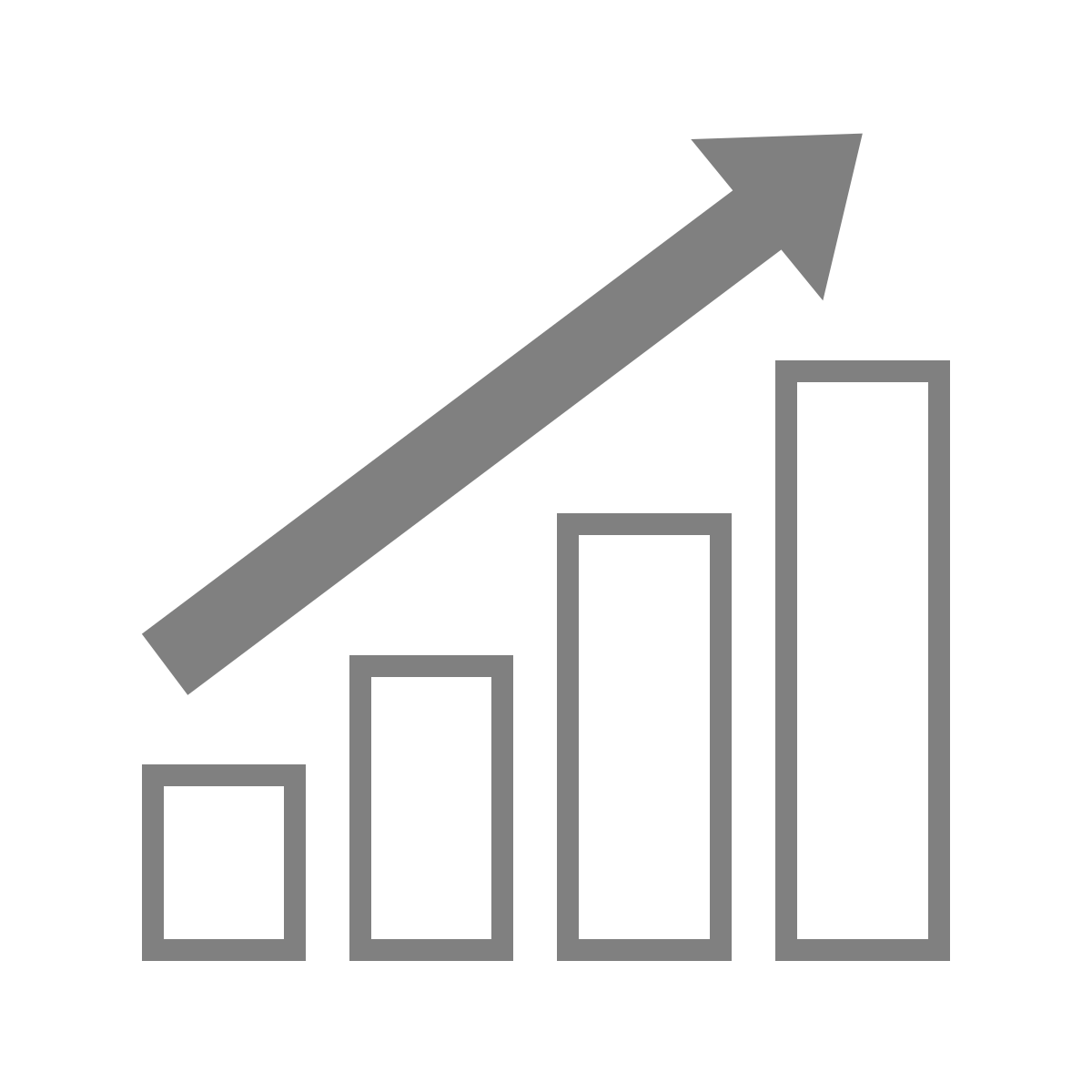 Acquire real estate assets out of restructurings, asset-backed non-core corporate investments, structured finance vehicles, as well as assets trapped in complex ownership structures